I haven't been posting much lately. Life has been hectic. Between the basement renovation, work, school, sports, car accident, sickness, Thanksgiving, yadda yadda yadda... it's been put on the backburner.
(Did I really just type Yadda Yadda Yadda?? Oh, my!)
But, I'm back on board..moving forward, ready to tackle the holiday decor, the Christmas shopping, and projects galore!
Thanks for sticking with me, and hanging around! I appreciate each and every one of my loyal followers...and to show how much I do..I'm offering you a GIVEAWAY!! Yep, a Giveaway!!
Jess' Handmade Jewelry
(on Facebook), also known as
Aquatica Blue
on ETSY, has been kind enough to provide ONE lucky TAKING A SUNDAY DRIVE follower a
MYSTERY
piece of handmade jewelry from her collection.
I've known Jess personally since she was younger then my son is now!
Her jewelry is beautiful! Each piece is handmade and is excellent quality.
Jess' bio from her ETSY page...
"As a biologist, I have forever admired and treasured the colors of the ocean...the deep blues, calm sea greens, and clear turquoises. Since my study abroad to the Caribbean and Central America, I've found a passion for wanting to display the beauty I've seen and the ever present reminder of the ocean creatures in jewelry, particularly earrings and bracelets. In addition, as a tomboy I have finally realized that pink and purple also have a purpose in this world and in conjuction with the ocean colors, I hope to create a wide variety of pieces for everyone alike to enjoy. Thanks for looking!"
Some of my favorite pieces are:
Acrylic and aqua czech glass with starfish charm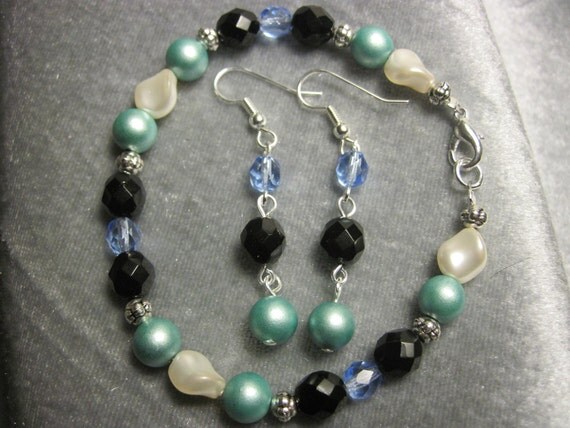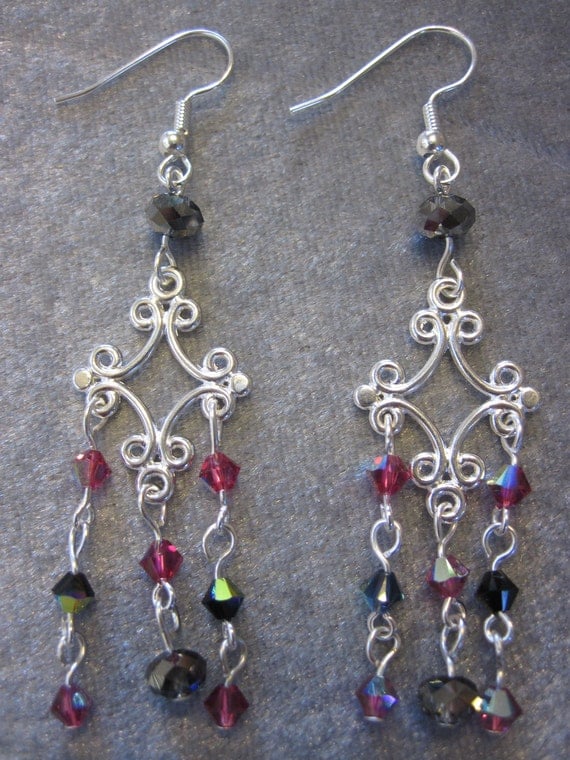 Multi swarovkski crystals on silver chain
Wanna know what you have to do??
(Look over to the right side bar and join this site with Google friend connect)
Leave a comment saying that you are or have become a follower
2) Check out Jess' jewelry by "like-ing" her Facebook page here and visiting her photo album on the Facebook page, or her items on ETSY here,. Leave a second comment telling me your favorite item.
You have two chances to win, and both of the above are requirements to enter the giveaway.
The prize can only be mailed to a US address, and the actual prize will be selected by Jess personally.
You must include an email address to contact you if you win.
The drawing will be done by me and the winner will be chosen at random on 12/5.
Entries will only be accepted until 12/4 up to 11:59pm EST.
Good Luck...and TELL ALL OF YOUR FRIENDS!!!